15th Annual Cardiovascular Disease Update: TRACK TWO
Advances in Arrhythmia Therapy
[Non-CME eligible education program]
Cardiovascular disease is the leading cause of death in the United States for both men and women. Treatment approaches are helping prolong life with improved quality in many patients with advanced heart disease. This symposium will provide an in-depth review of current advances in the care of complex patients with cardiovascular disease. Practitioners should be able to incorporate many of the tips and tools from this case-based program into their daily practice.
---
Indications Update for Lead Extraction
Sergio Thal, MD, discusses the indications update for lead extraction.
Director, Lead Management Program, University Hospitals Harrington Heart & Vascular Institute
Clinical Associate Professor, Case Western Reserve University School of Medicine
---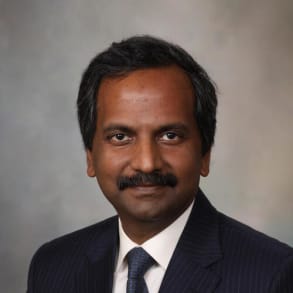 Director, Clinical Cardiac Electrophysiology Fellowship
Director, Strategic Collaboration for the Center for Innovation
Professor, Medicine and Pediatrics
Mayo Clinic, Rochester, Minnesota
---
Ventricular Tachycardia: Catheter Ablation, Who When and How?
Jason Bradfield, MD, discusses ventricular tachycardia and catheter ablation.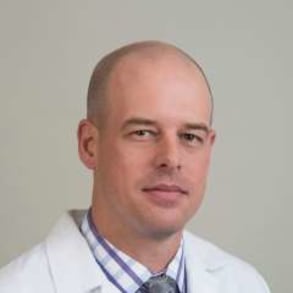 Jason Bradfield, MD, FACC FHRS
Associate Professor of Medicine
Director, Specialized Program for Ventricular Tachycardia
UCLA Cardiac Arrhythmia Center
David Geffen School of Medicine at UCLA
Learn More from the 15th Annual Cardiovascular Disease Update: